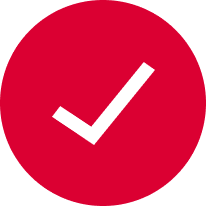 THANKS FOR CONTACTING REDCAT!
You can expect to hear back from Redcat Industries within two business days.
If you want to discuss your enquiry in more depth or need help urgently, please call us directly at 1300 223 203 within Australia or +61 7 3739 9999 for international calls. 
In the meantime, our friendly team will promptly tend to your enquiry!
LEARN MORE ABOUT WHEEL SAFETY