Australian-owned and operated, REDCAT® is a world-leading manufacturer, distributor and retailer of wheel safety products. To date, REDCAT® has sold millions of our wheel nut indicators internationally, securing superior wheel safety for hundreds of fleets while improving operational productivity, reliability, and efficiency.
OUR VISION
Our vision is to provide the world's best wheel safety products, customer service and wheel safety education available.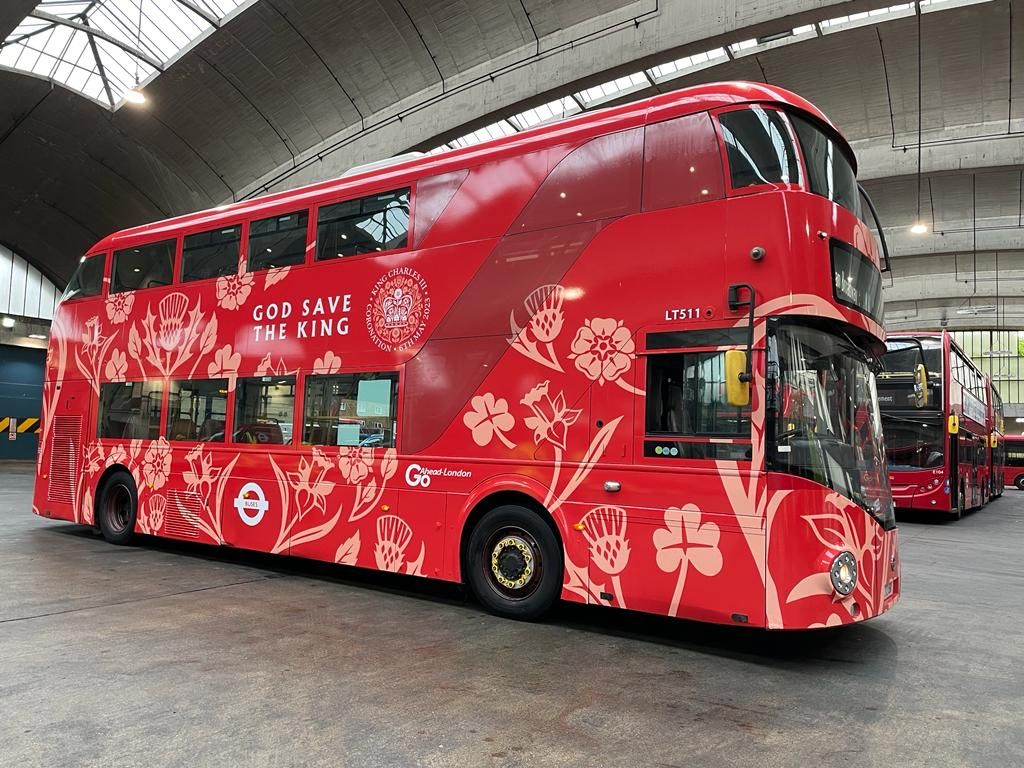 Our Story
Established in 2000, REDCAT® was founded with one big overarching goal, to provide a higher quality, market-leading range of wheel nut indicators that rise above the problems faced by modern fleets.


With decades of experience working with heavy vehicle fleets in transport, mining, military, and industrial sectors, REDCAT® wheel safety products are designed to combat operational pain points with simplistic yet innovative solutions.

In 2014, we released our patented next-generation indicator retainer design, recognised as the most efficient wheel safety product available.

REDCAT® has earned a global reputation as one of the most trusted suppliers of accurate, reliable, robust, and cost-effective wheel nut indicators.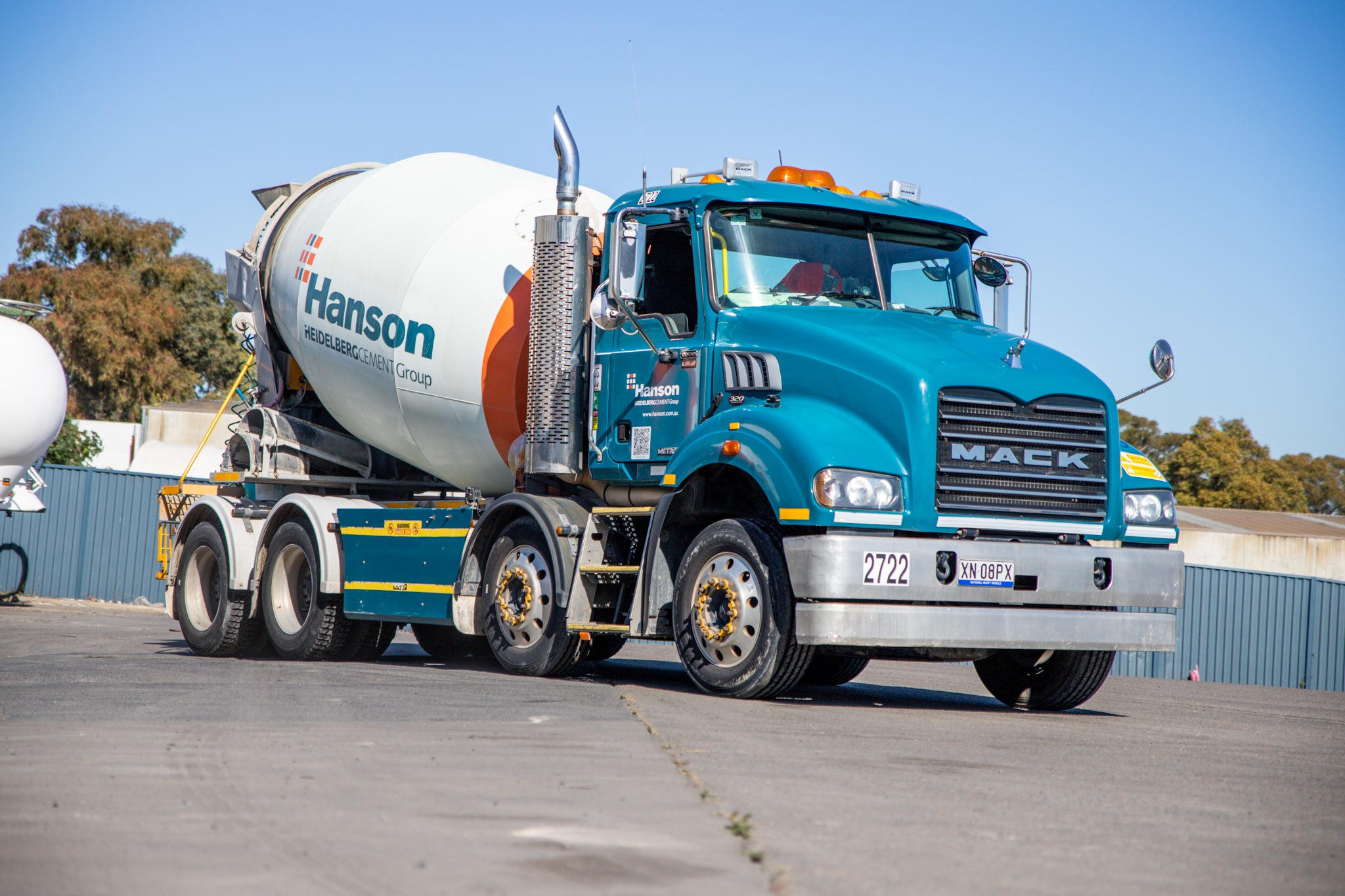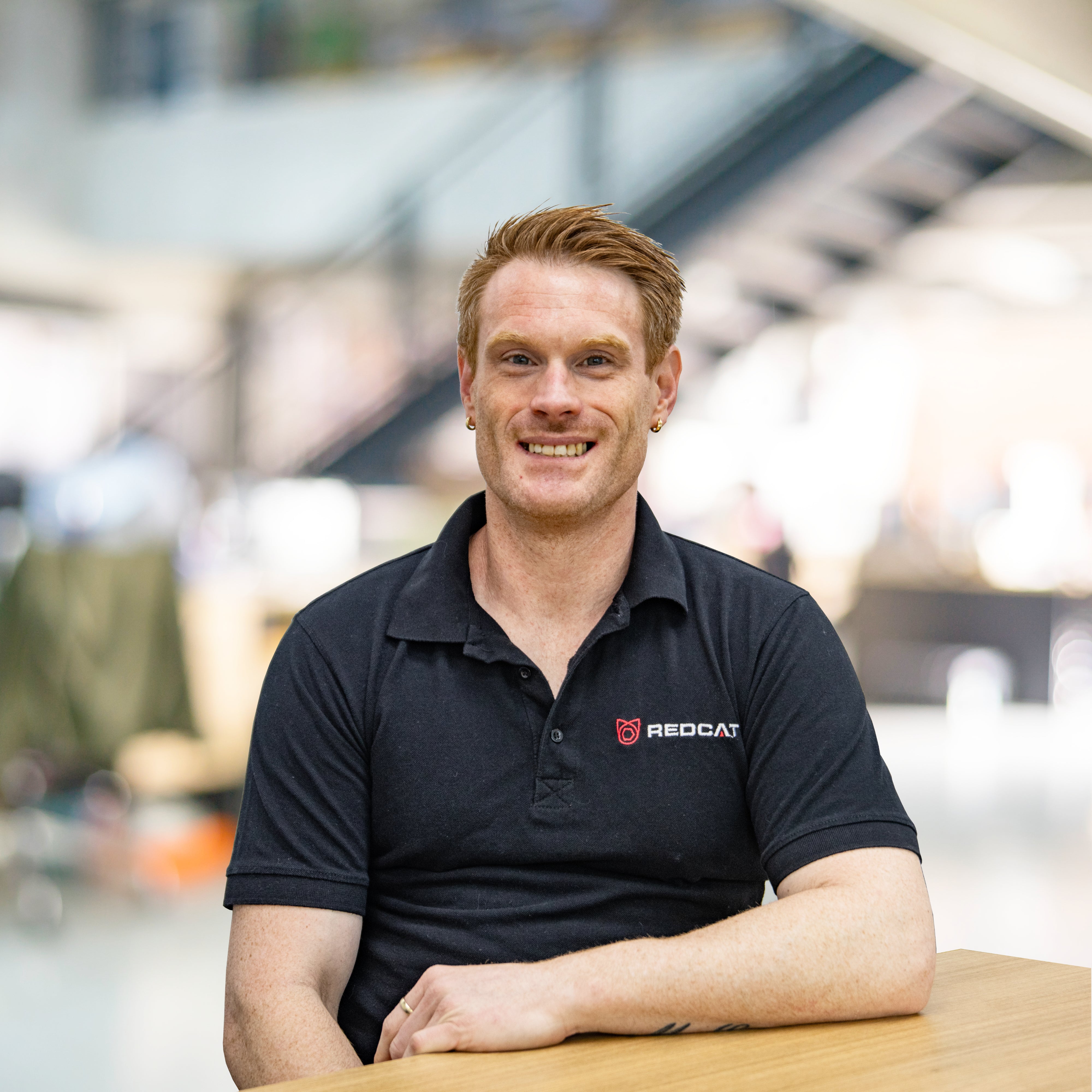 Kurt Dillon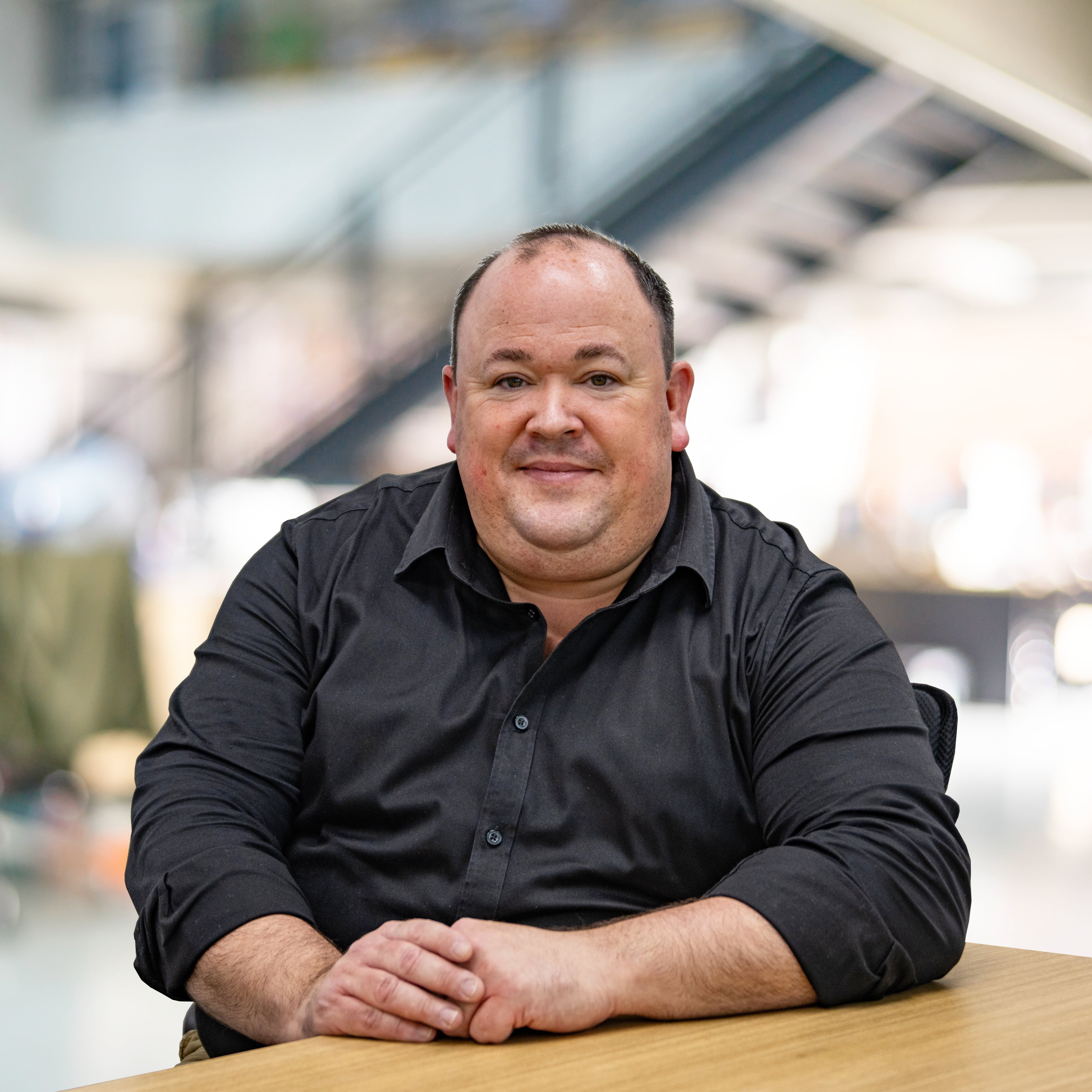 Scott Hayward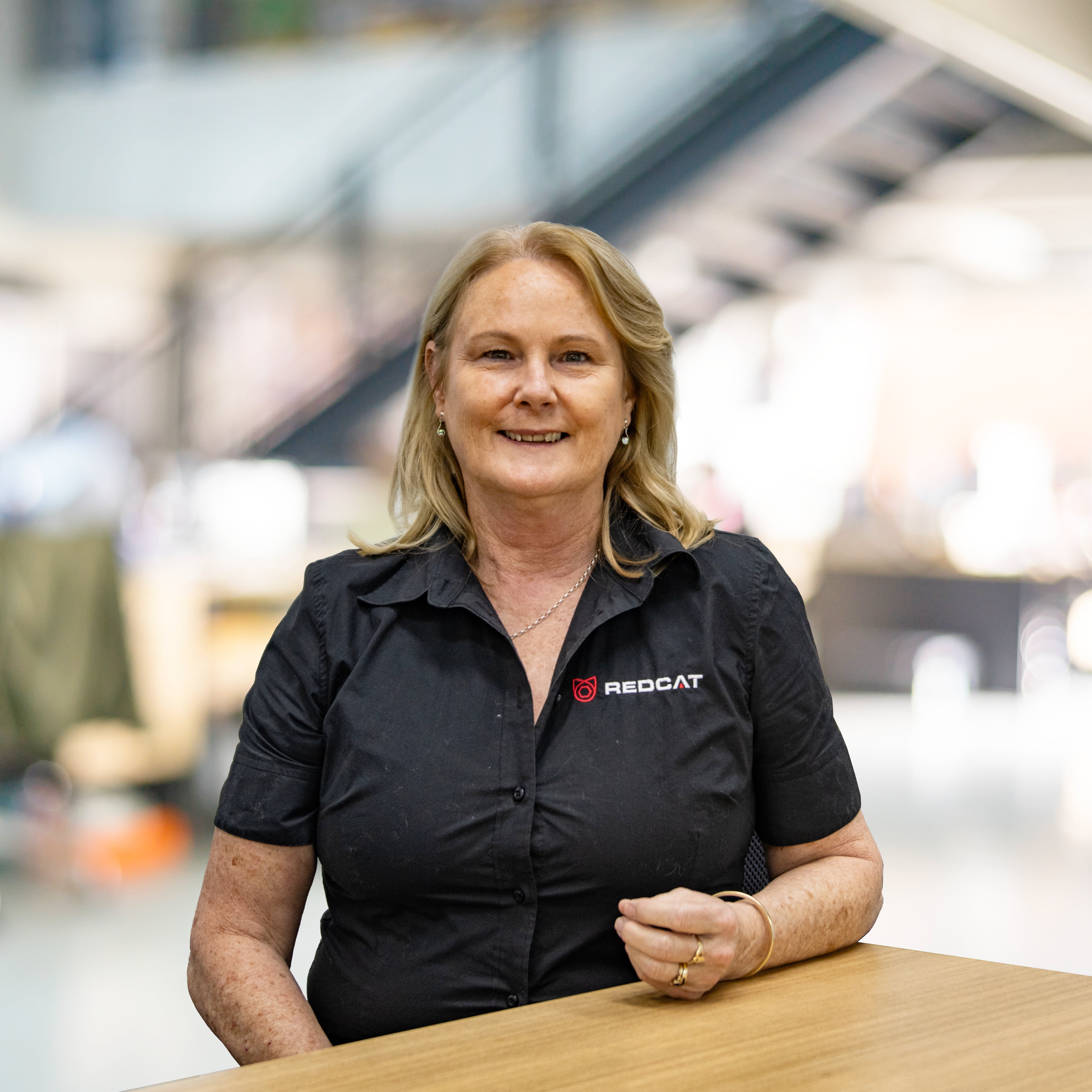 Helen O'Donoghue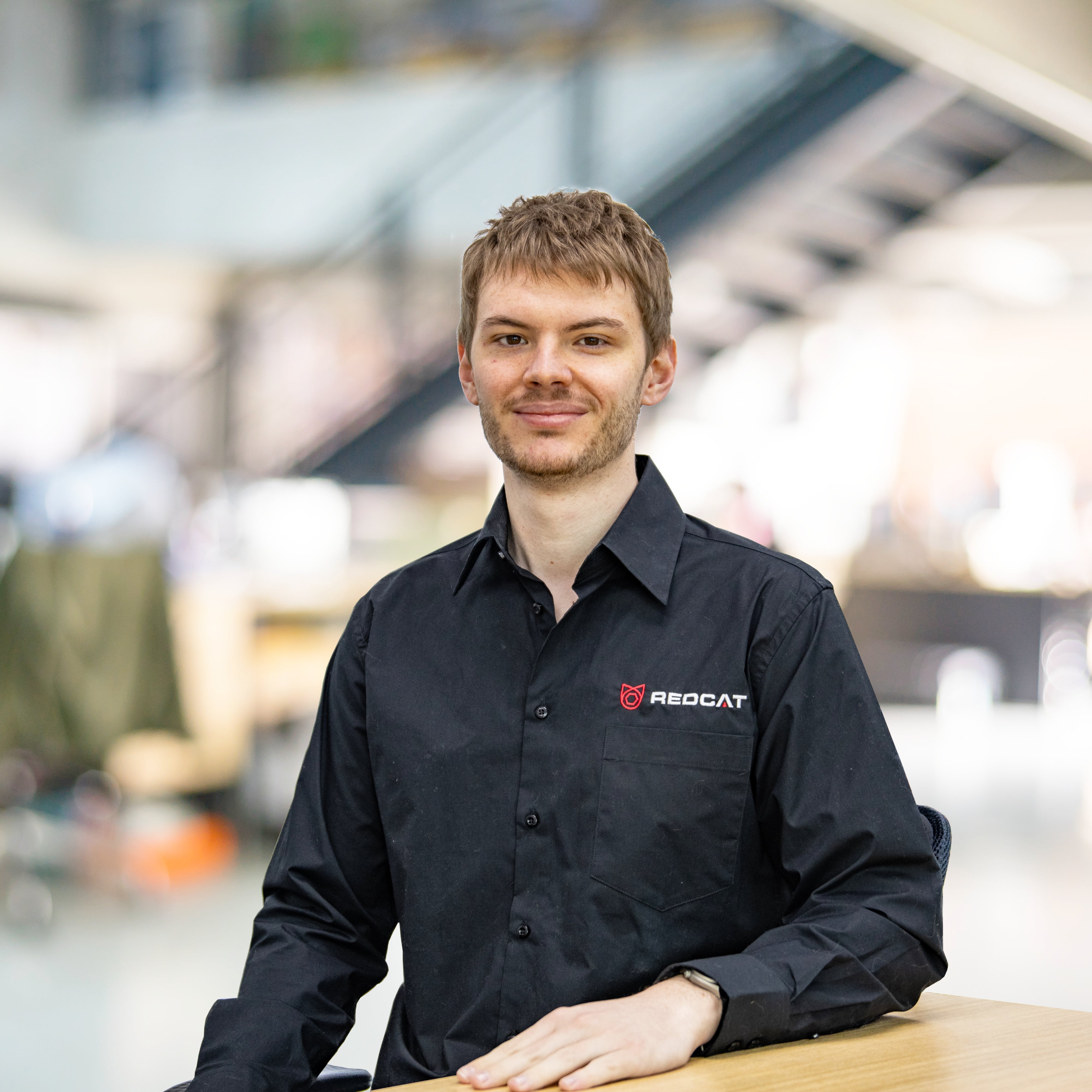 Harrison Parkes