REDCAT® also supplies a select range of premium tyre accessories including tyre valve extension flex hoses, flexible valve hose u-clamps, spare tyre inflation extensions, and valve extensions.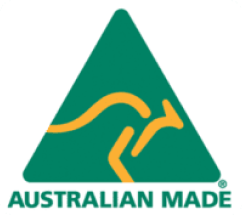 Made In Australia - Aussie Owned & Operated
Stock Reliability You Can Depend On
Same-Day Dispatch For Orders Made Before 2 pm (Aest)
Unmatched Expertise & Customer Support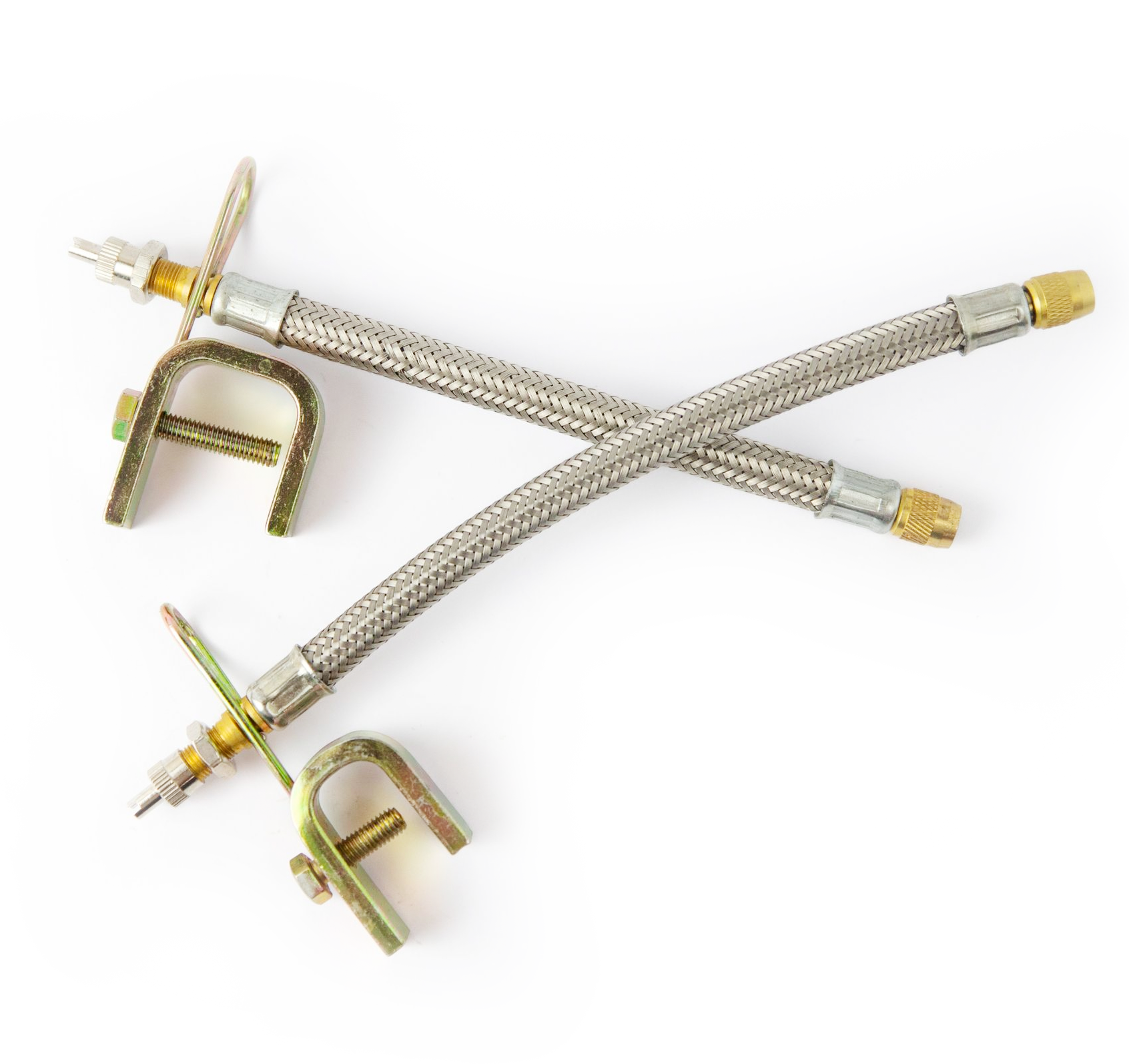 REDCAT® FLEX HOSES
Increase efficiency by extending the inside tyre valve to the outside rim for easy access. Utilising stainless braided flexible hoses, Sizes 180mm or 210mm.
REDCAT® CLAMPS
Locate and clip in flexible hoses on the outside rim with flex hose U clamps.26mm wide (most alloy rims)16mm wide (most steel rims)
REDCAT® CHECKMATE®
Move your spare tyre inflator point to an easily accessible area with 1000mm CHECKMATE™ No more crawling under the vehicles, no more unloading the boot to check your spare tyre pressure.
REDCAT® CHECKMATE® CLAMPS
Easily locate your CHECKMATE™ on the vehicle tow bar or chassis.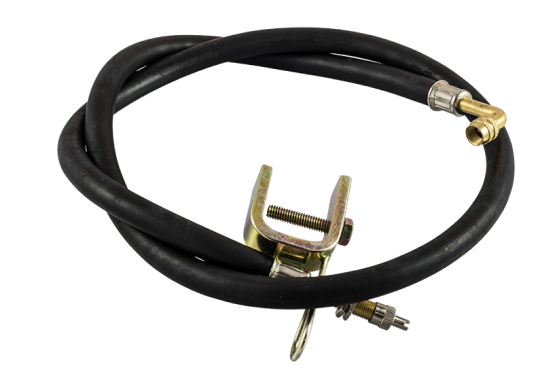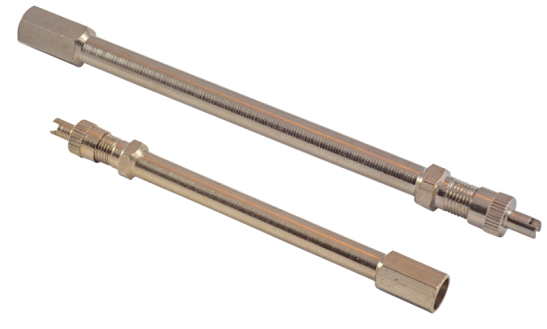 REDCAT® SOLID VALVE EXTENSIONS
High quality solid valve extensions in 100mm and 125mm